All Free Stuff
Disclosure ~ Your Daily Giveaway uses affiliate links in posts that may earn a commission at no charge to the reader.
If you landed here it's because you are a smart cookie, like me, and love all free stuff. Free samples are the best way to get new customers, so why not check out some of these freebies and you might find something new you really like.
Everyone loves to snag freebies no matter what those freebies might be. Food, beauty, pet supplies, supplements, subscriptions, etc. If you say you don't like freebies, then you just don't know what you are missing.
Over the years I have received many fun packages in the mail, and to this day I still get excited when I can try before I buy, which is why companies send out free samples.
Free Product Samples

Free Sanitizing Wipes, Sanitizing Gel, Latex Gloves & Face Mask
Free Sample of CeraVe Moisturizing Cream
Daily Goodie Box Sending Out 30-500 Every Day!
2 Free Puerto Rico's Finest Delta-8 Hemp Cigarettes
Veteran's Day Freebies & Deals Round Up 2020
Free Subscription to Cosmopolitan Magazine
Free FSN Torched Pre-Workout Sample
Free Sample of YSL Black Opium Fragrance
Free Full-Size Pack of Saba Pads or Liners (Cali & Texas)
Free Small Axe Movie Screening
Free Biofit CBD Orange Cream Isolate Oil & Mint Chocolate CBD
500 Free Kellogg's Family Rewards Points
Free Products from Topbox Circle
FREE Amora Premium Coffee & Mug
Free Sample of Michael Kors Wonderlust Sublime
Ulta – Free bareMinerals Product for Your Birthday
Free Audio & Video Recording Equipment
Mack's Free Ear Plug's Giveaway – Every Weekday at 11am EST
Free Coffee Wednesdays at Dunkin
Free Milk Makeup Lip + Cheek Tint or Wet n Wild Lipgloss
Free Charmin Mega Roll Extender
Sephora – Free Milk Makeup, Sol de Janeiro or Briogeo Mini Set
Free Flow Alkaline Spring Water at Walmart
Free Kerastase Chronologiste Thermique Blow Dry Primer
Free Sample of Giorgio Armani My Way Fragrance
Free Sample of Lab Series Age Rescue Face Lotion
Free Sample of Level Select CBD Sports Cream
Free Butterball Turkey at Boost Mobile Stores
Free Ritual of Namaste Cream & Serum Sample
Free Subscription to Allure Magazine
Free Maker's Mark Ambassador Gifts Every Year
Free $5 Amazon Prime Video Credit & $5 Cheez-It Credit
Free Biolyte Electrolyte Drink
Free Oil-Free Tinted Moisturizer
Possible Free OXO Kitchen Products

Free Stuff & Freebies
Free Crayola Veterans Day Soldier Coloring Page
Free Fall & Thanksgiving Coloring Pages
Get Freebies to your Inbox
There are many awesome sites out there where you sign up for their newsletters and can get an inbox full of freebies. Just Free Stuff is my favorite place for daily emails of freebies plus they run a fun monthly contest.
Another great one is  A Freebie Empire, where you can find loads of freebies when you join the mailing list. Freaky Freddies is great too and he also does a monthly giveaway. Freebie King is also a great one with giveaways and freebies.
Still wanting more, then check out 2000 Free Products and 3000 Free Goodies. Both great for keeping up with free offers. There are also ones like Healthy Living Samples for all those living a healthy life.
More Freebie Offers
If you are still wanting or needing more great freebies then check out all these great ones below.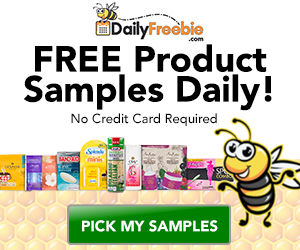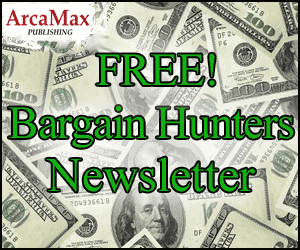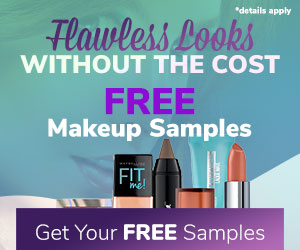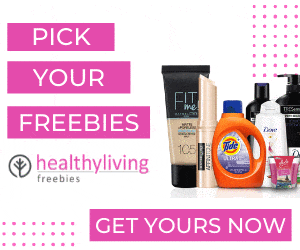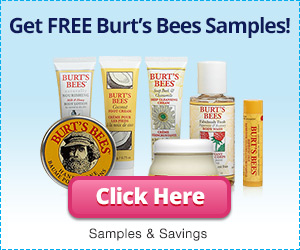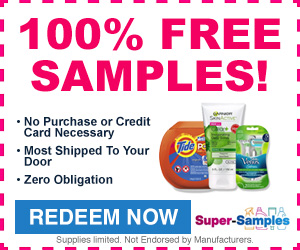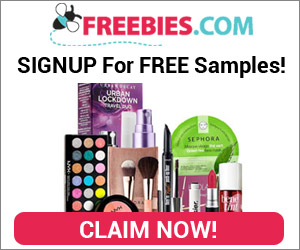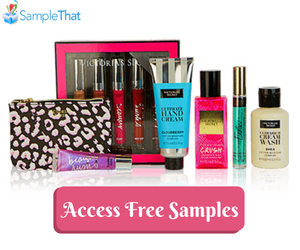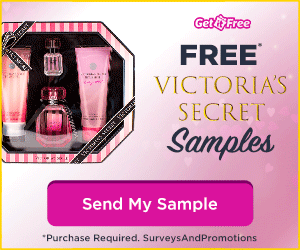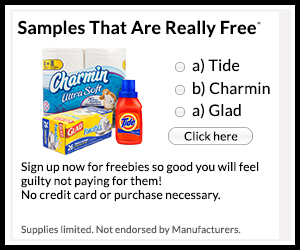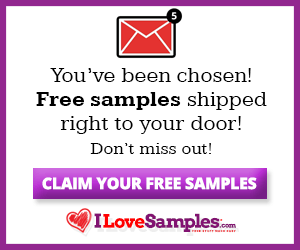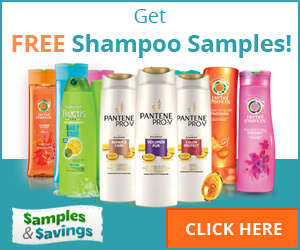 For those in Canada who like Freebies too!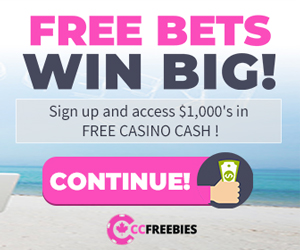 Stay Tuned
If you love all the freebies I have shared with you here, then you will want to check back daily or weekly to see what's new as I will update very regular because freebies are always changing.
You can also check out the Free Stuff category, or the Daily Deals to see all sorts of deals you just can't pass up. Don't forget while you are here to get all your printable coupons for your grocery shopping needs too.
Make sure to join my Facebook VIP group as I share all sorts of freebies and great giveaways and deals daily.