All Free Stuff
Disclosure ~ Your Daily Giveaway uses affiliate links in posts that may earn a commission at no charge to the reader.
If you landed here it's because you are a smart cookie, like me, and love all free stuff. Free samples are the best way to get new customers, so why not check out some of these freebies and you might find something new you really like.
Everyone loves to snag freebies no matter what those freebies might be. Food, beauty, pet supplies, supplements, subscriptions, etc. If you say you don't like freebies, then you just don't know what you are missing.
Over the years I have received many fun packages in the mail, and to this day I still get excited when I can try before I buy, which is why companies send out free samples.
Free Product Samples
Free Wowables Reusable Paper Towels Sample
FREE Amazon Baby Box Samples Back in Stock
Free Norm's Farms ElderKids Organic Elderberry Gummies
Eye Doctor Closed? Get Free Box of 10 Contact Lenses Delivered
Free Blue Stop Max Gel at Sam's Club
Free Gerber Oat Milk Smoothie at Sam's
Free Mask Craft Event at JCPenney
Free Air Wick Oil Warmer at Walmart
Free L.A. Girl Keep It Playful 9 Color Eyeshadow Palette
14-Day FREE Trial of Yoga International
FREE Breast Pump from Aeroflow for Expecting Mothers
Free Signature Care Lip Balm & Barilla Vero Gusto Sauce at Jewel
Free L'Oreal Paris Rouge Signature Matte Lip Stain at Walmart
Free Sprout Baby Food at Select Stores
Make $4-$75 per Survey from Home
Free Mavericks Snacks Double Trouble Choc Cookiez
Apple iPhone Class Action Settlement – Claim $25
Free Subscription to Allure Magazine
Free Chobani Complete Cup Yogurt at Giant Eagle
JCPenney Portraits – Free 8×10 for Military Families
Free Box of Cinnamon Toast Crunch Cereal
Free Bruichladdich Scotch Whisky Virtual Party Pack
Free Order of Fried Pickels at Hooters
Free SkinCeuticals Serum Sample
Free Sample Bag of Peeled Snacks Chili Mango Dried Fruit
KeVita Master Brew Class Action Settlement
Free Zumba Strong ID Gift Card Giveaway
Free Caramel Chocolate Pecan Cookie at Casey's – Today
Free $20 If You Have a Fishing or Hunting License
Free HDIS Sample Pack with Travel Washcloths
Free $5 Off $5 at Ace Hardware = Free Item
PINCHme – Free Milky Way Minis
Free Moose Tracks Nation Sticker
Free Red Chocolate Bar at Walmart
Free Old Spice Below Deck Sample Box
3 Free Samples of Resonance 396 Ultimate Skin Therapy Cream
Five New Glasses Mailed for Free by Warby Parker
Free Stuff & Freebies
Free Cirque du Soleil 60 Minute Specials
Free Life is Strange 2 for Xbox One
Free Fortnite – PlayStation Plus Celebration Pack
Twitch Prime – Free Autonauts, Pumped BMX Pro, Effie & More
Epic Games – Free Game Every Week
Free Annie's Homegrown Stickers
Get Freebies to your Inbox
There are many awesome sites out there where you sign up for their newsletters and can get an inbox full of freebies. Just Free Stuff is my favorite place for daily emails of freebies plus they run a fun monthly contest.
Another great one is  A Freebie Empire, where you can find loads of freebies when you join the mailing list. Freaky Freddies is great too and he also does a monthly giveaway. Freebie King is also a great one with giveaways and freebies.
Still wanting more, then check out 2000 Free Products and 3000 Free Goodies. Both great for keeping up with free offers. There are also ones like Healthy Living Samples for all those living a healthy life.
More Freebie Offers
If you are still wanting or needing more great freebies then check out all these great ones below.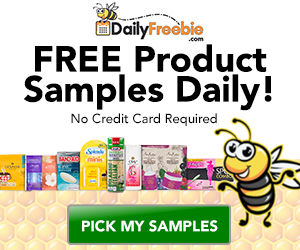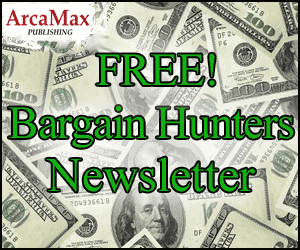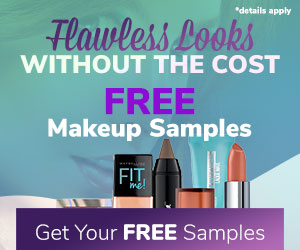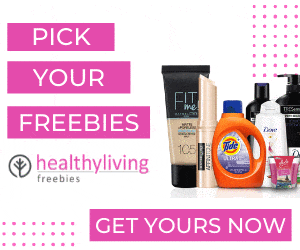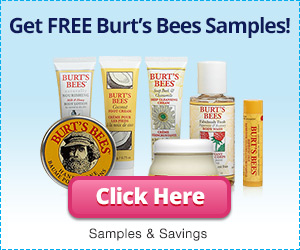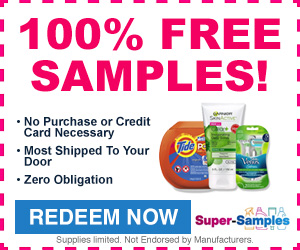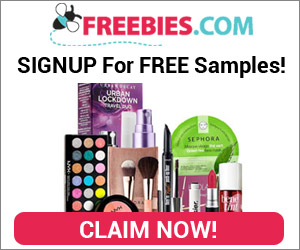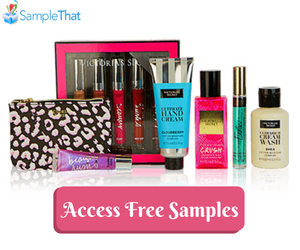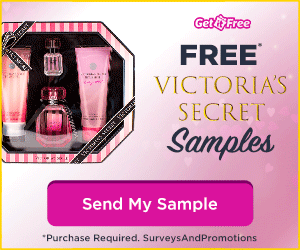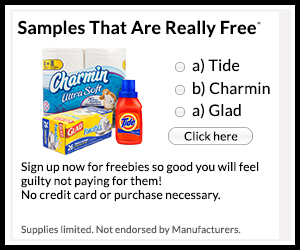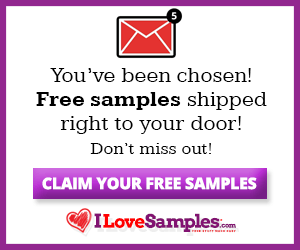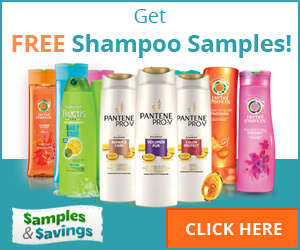 For those in Canada who like Freebies too!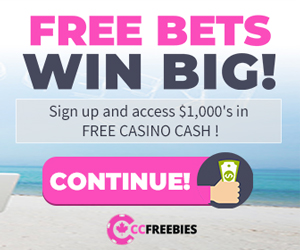 Stay Tuned
If you love all the freebies I have shared with you here, then you will want to check back daily or weekly to see what's new as I will update very regular because freebies are always changing.
You can also check out the Free Stuff category, or the Daily Deals to see all sorts of deals you just can't pass up. Don't forget while you are here to get all your printable coupons for your grocery shopping needs too.
Make sure to join my Facebook VIP group as I share all sorts of freebies and great giveaways and deals daily.